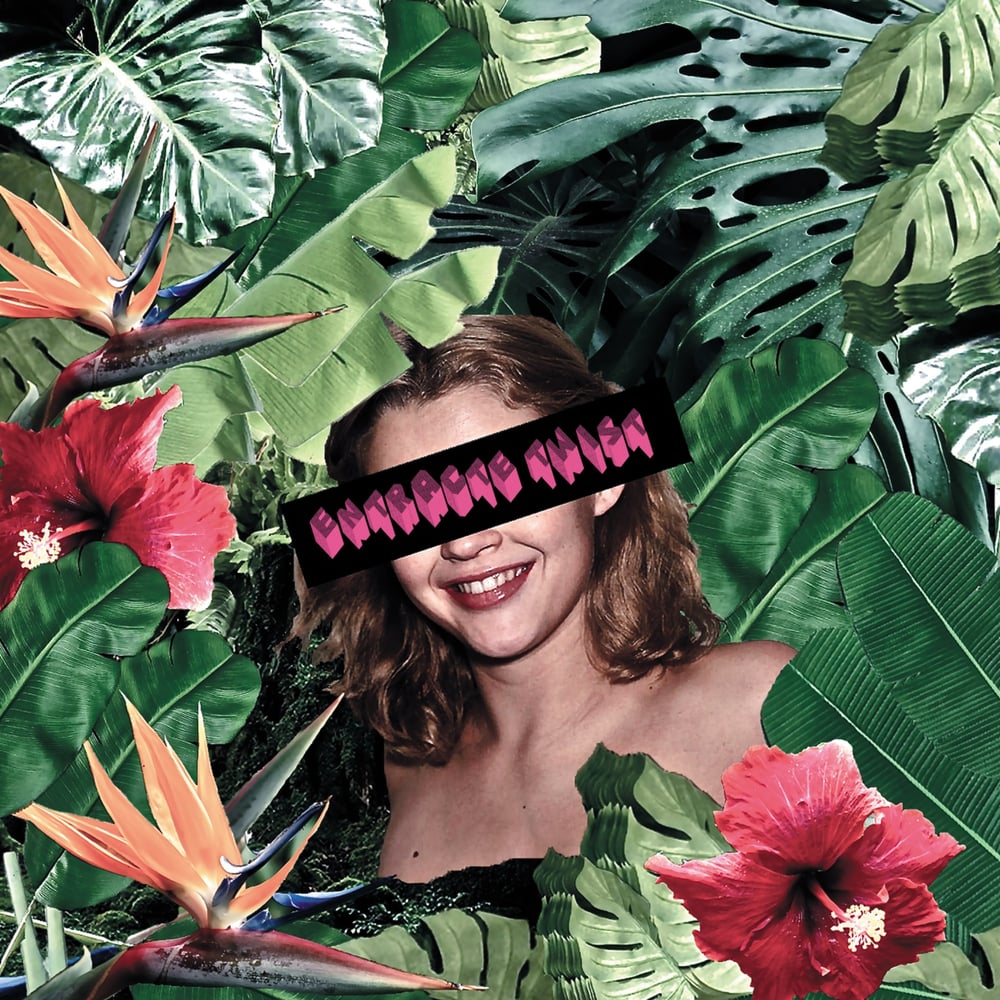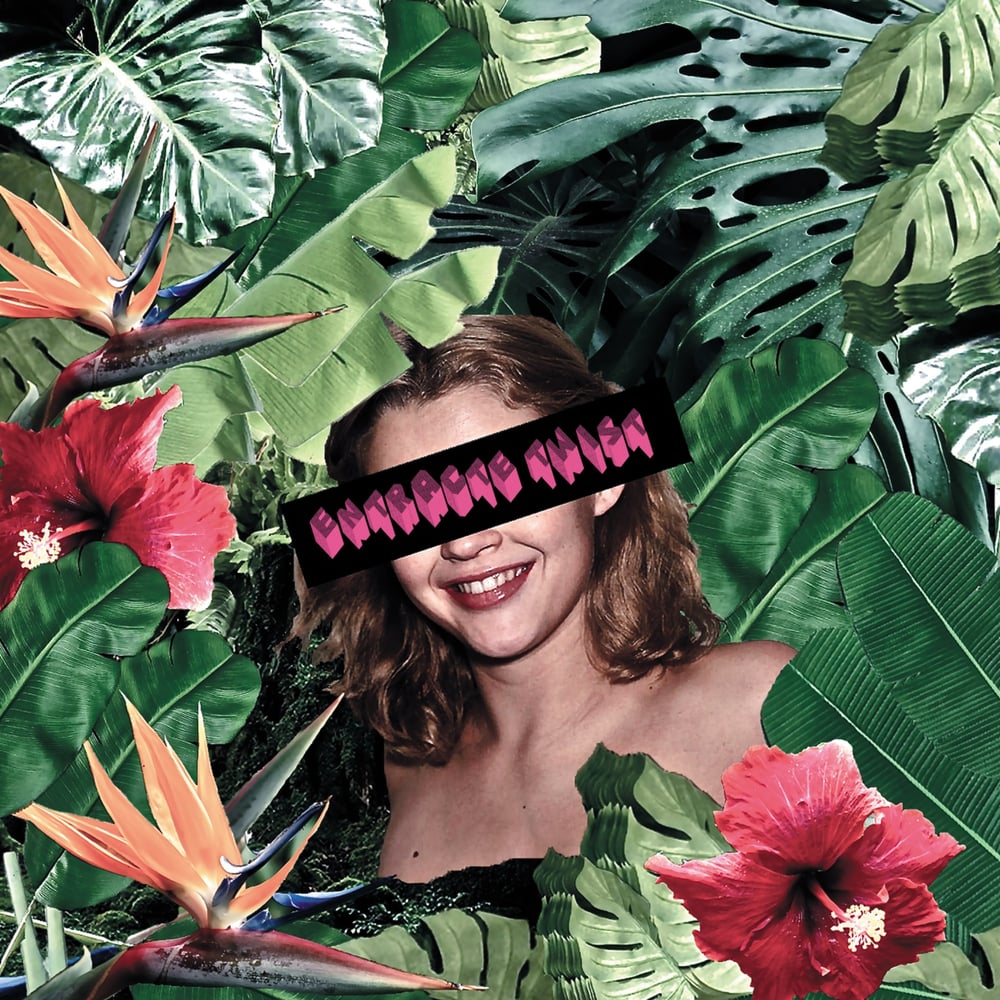 Entracte Twist - Christine Young
by Entracte Twist
€5.00
Pre-order now, shipping few weeks before the release date.
Entract Twist is a fierce french punk-rock band with some sharp and well written songs under their belts. The band manage to enclose the deviance of the Velvet Underground, the driving angular guitars of The Modern Lovers and the dandyism of Marie et les Garçons. Croque Macadam is really proud to release their debut single with two of their strongest songs. « Christine Young » is obviously a tribute to some teenage wet dreams, it's a stylised rock & roll pounding, agressive and smart. « Vitesse Constante » is a singular pop song with strong hooks and lyrics inspired by the New Wave Science Fiction of JG Ballard or Philip K Dick.
Limited to 350 copies.

For fans of : Marie & Les Garçons, The Modern Lovers, The Velvet Underground, Suicide, Subway Sect, Edith Nylon, ...
A. Christine Young
B. Vitesse Constante
Format : 7"
Cat no(s) : CRM019
Release date : July 8th

Press quotes :
"Dès le premier morceau d'Entracte Twist, j'ai compris qu'il se passait quelque chose. Je me suis demandé depuis combien de temps je n'avais ressenti « ça » a un concert. Dix ans ? Plus, sans doute…"
Gonzai
"Tube Absolu : Christine Young, pas besoin de connaître la filmographie intégrale de la jeune canadienne pour apprécié ce garage nerveux posé sur un rythme obsédant"
Magic
Band links :
https://www.facebook.com/EntracteTwist
https://entractetwist.bandcamp.com/releases